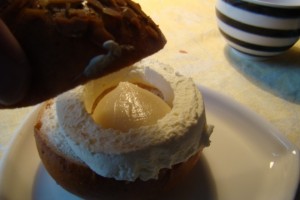 I'm very excited to be heading to Helsinki next week to be one of Pixelache's food-info-activism micro-residents for 2013.
From 21-29 May + 3-4 June I'll be working with Pixelache, meeting with local practitioners, and helping them to conceptualise and plan for Pixelache's proposed Foodycle events in September, in collaboration with Ruoan Tulevaisuus ry.
Pixelache's intention is that the residency provides a space for informal knowledge exchange and inspiration, between the resident and the host organisation, and to some extent between the resident & the local scene.