Join us for an online screening, and conversation with Filmmaker Jon Cohrs, Heather Davis, and guests hosted by Amanda McDonald Crowley and Sarah Cook.
Sign up to view the film and join the conversation: Sunday May 17: 1:30pm U.S. EST for the film and 3:00 for discussion.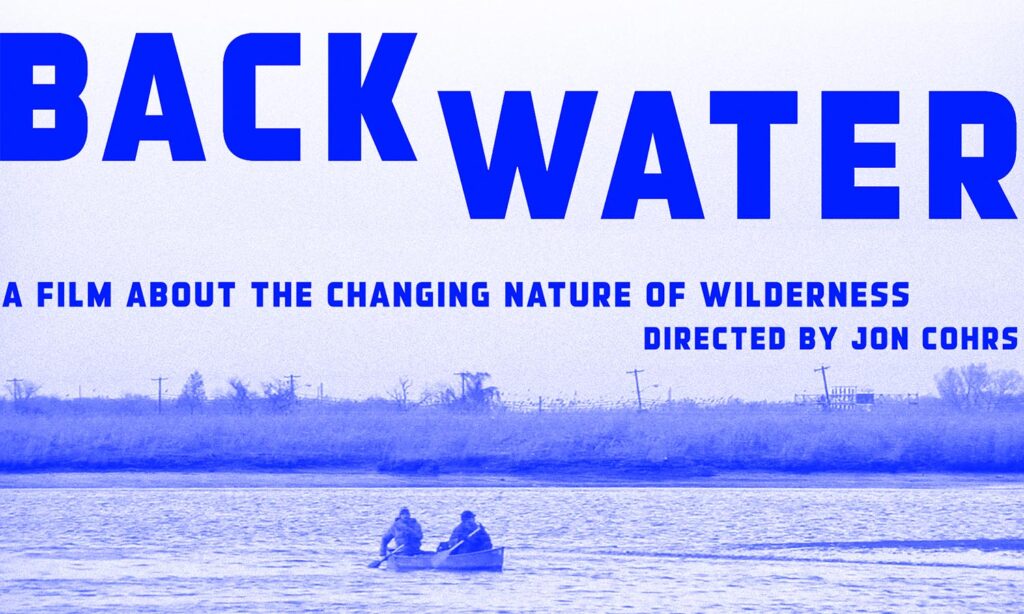 Back Water is available since May 5th on Apple TV and Amazon. We will send you a link to watch the film, and the zoom room link for the online discussion upon registration.
In the middle of New Jersey exists a strange landscape of wetlands and wildlife migrations, garbage dumps and the ruins of industry, toxic waste sites and a river that tells the story of a civilization's new frontier. That is what seven young people have chosen to paddle through for 10 days, in canoes… A singular expedition, as romantic as it is political.
Media Release and more information about the film here.
Great review with background story in Design Exchange Magazine.
Director: Jonathan Cohrs
Consulting Producer: Cynthia Lowen
Camera: Derek Hallquist, William O'Mara, Elisa Giardina Papa, Andrea Masu, Jonathan Cohrs
Expedition Crew: Sara Jensen, Nicola Twilley, Patrick Southern, Jonathan Cohrs, Erin Tolman, Derek Hallquist, Gillian Cassell-Stiga, Michael Auerbach, Ryan Van Luit